You are always part of a journey, somewhere, you are part of what we encounter and can give and you are part of a silence that makes you discover the sounds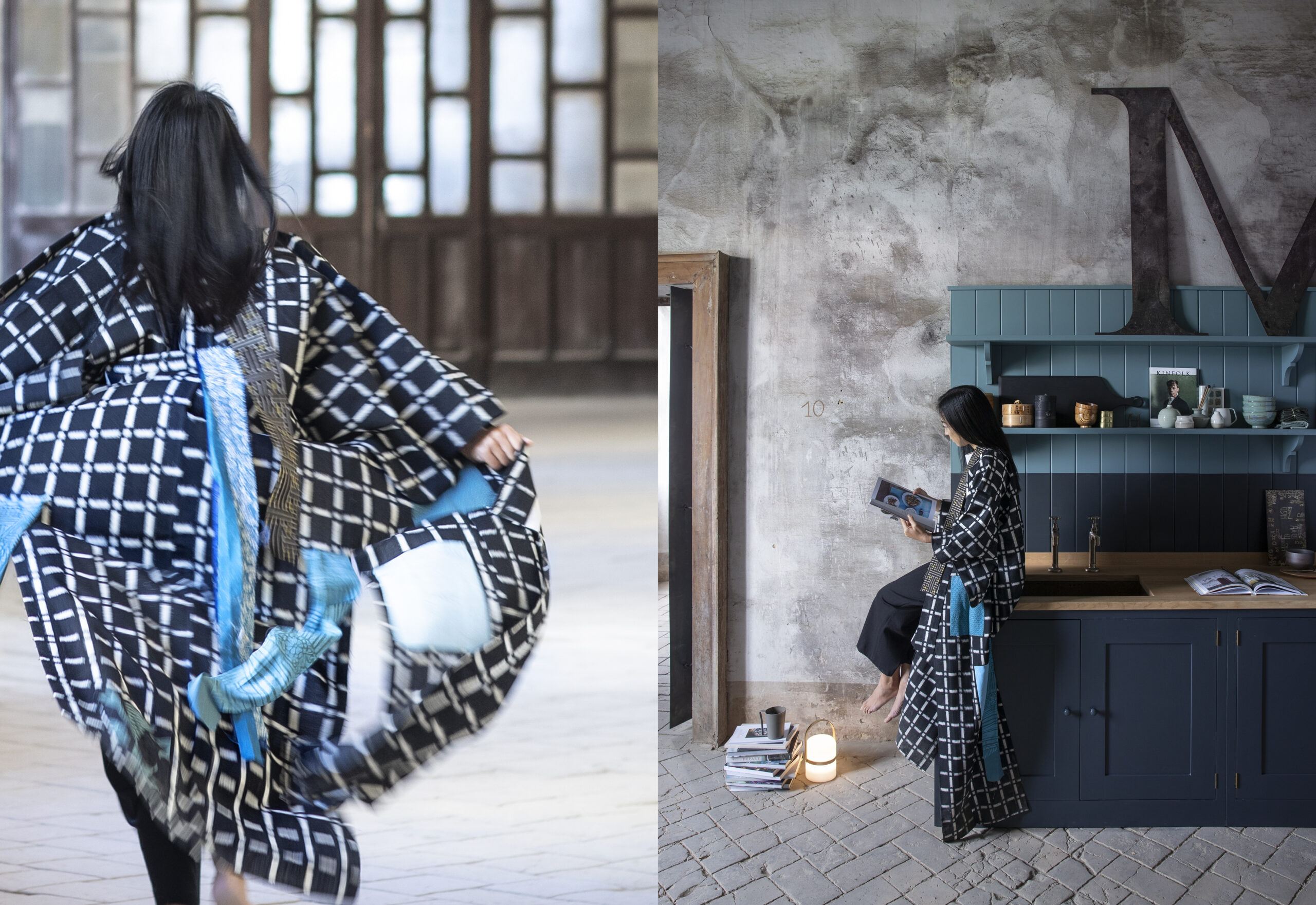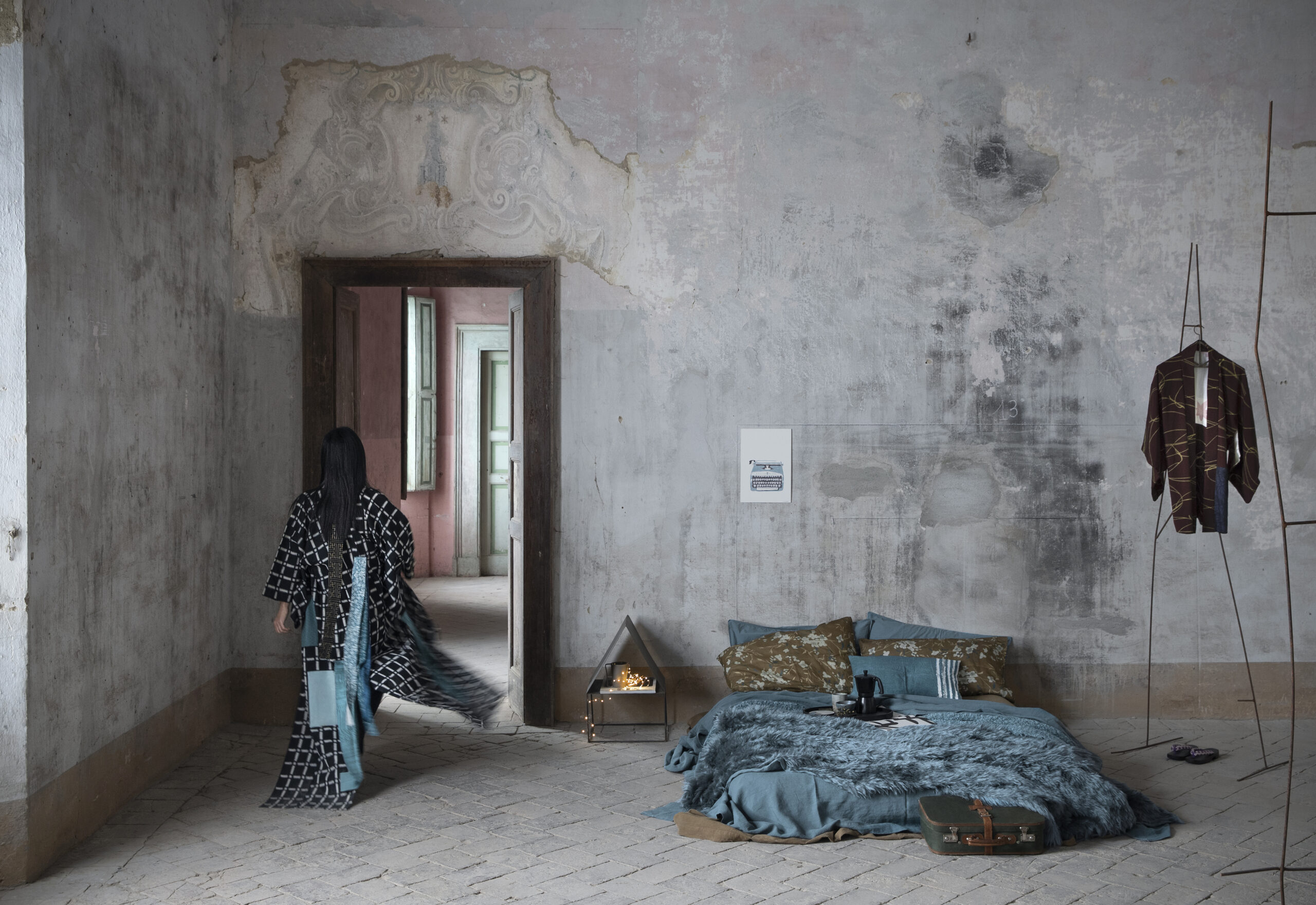 Perhaps people come into your life when you are ready, when you are able to listen a bit more, and to tell without much else.  They arrive like all things do, some arrive like fog, they leave you breathless and precisely, for this reason, they will never leave you, just like her, whom I always remember and I mean always, yet without being friends, partners, nor anything more.  I met her gaze, and I heard her walking lightly, she was silent but present, I never understood how she did it, sometimes I thought that in reality she did not exist and it was simply my soul's longing.
She told me with grace and intensity the stories that got stuck to her life.
You can find a story – she told me –  in every corner you find it at every encounter, it has happened to me often, traveling around the world, breathless and never satisfied,  I met eyes, lovers, disappointments and nights at the harbour, I met stories that belonged to others, of dimensions and colours that I accepted without understanding and only today, inside the room, the big one, the one with the windows that have opened and closed a thousand times before, overlooking a thousand worlds, I collected the thoughts that were flying around.
By being in silence I could perceive them clearly, distinctly, only the heart drum, every now and then, like punctuation, interrupted this rhythm.
Today I collected what I heard and while the windows played with light and shadows I was barefoot, but I wasn't cold and the thoughts were there, waiting for me"
Nino, who recognizes good wine and beautiful eyes,
He allowed himself to be carried into her story,
he put the pieces together,
the things he didn't know,
her math,
the construction,
the construction of her, her fragrance, she smelled good and smiled.
They had found a rhythm
Their rhythm, Nino recalled it clearly.
Styling and Set Design: Sara Farina
Starring: Mayuko Ohinata
This project has been made possible thanks to the precious collaboration of Homewood that has specially designed and built an entire kitchen, Lacanche Italia that has brought and installed on the set one of the largest and most beautiful cooking units we have ever seen.
Paolo Mezzadri who hosted us in the 'world' where his works of art come to life every day.
Sen-Factory who created the Kimono using scraps of fabric from old Japanese kimonos.
Society Limonta who has lent her precious fabrics and ceramics
Francesca Reitano who with her jewels and material ceramics always makes us happy.
And finally, thanks to the Spaggiari family for their hospitality.
watch also NOISELESS the video : PLAY