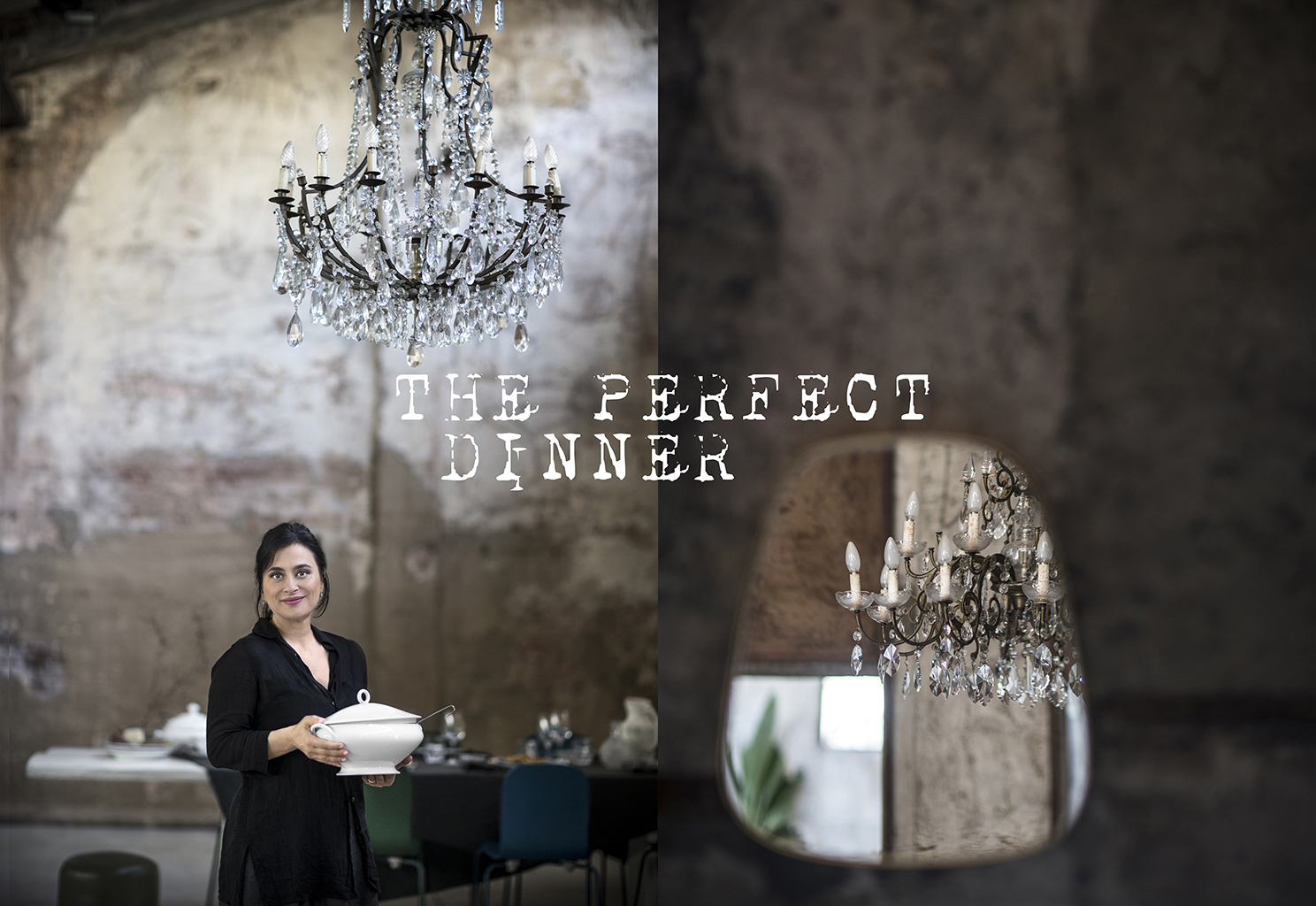 Angela Frenda's new cookbook 'the perfect dinner' is out today.
It has been a pleasure to work with her and the whole team of people with whom we shared this project.
The long time we spent together has turned us into a big family and now we are waiting for a new opportunity to gather it.